About Us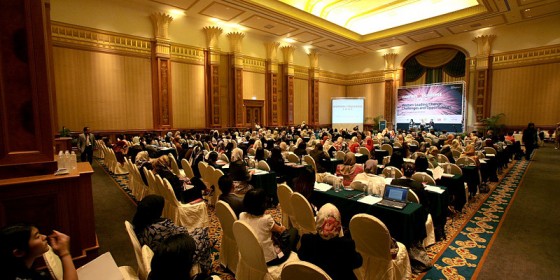 Our Mission
Asia Inc Forum's mission is to build Asia's future through strategic dialogue.
Our Vision
Our vision is to be Asia's leading developer and facilitator of business and public policy dialogue. We aim to promote change within the region by shaping minds through the sharing of knowledge at our events and through connections made.
Our Programs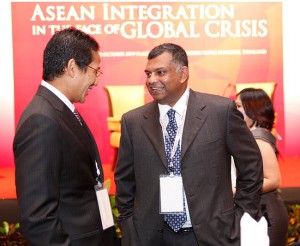 Asia Inc Forum is a uniquely Asian voice highlighting Asian perspectives on the challenges confronting the region. Our network of the region's foremost political and business leaders, partnerships with leading companies, innovative program development and delivery of excellence in event logistics allows us to make a significant difference within the region. Asia Inc Forum operates within the geographic areas of Brunei, ASEAN and APEC.
Asia Inc Forum has a proud partnership history with the APEC CEO Summit, Asia Pacific's most prestigious leaders meeting. Asia Inc Forum has been responsible for driving and advising on sponsorship, program development, advice on logistical preparations and on-the-day floor management for many of the APEC CEO Summit since 2000.
The Asian Forum on Corporate Social Responsibility, co-convened with the Asian Institute of Management (AIM) is the largest and longest running conference in Asia on CSR thought leadership and best practice.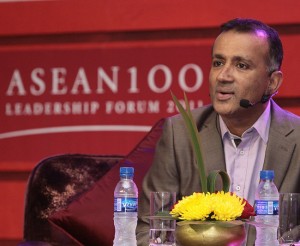 The ASEAN 100 Leadership Forum is Asia Inc Forum's flagship event within the ASEAN region. It is a highly interactive meeting of minds of the most outstanding next wave of leaders from business, government and civil society who will chart the future of ASEAN.
Asia Inc Forum operates a number of programs within Brunei:
The National Environment Conference is the country's largest meeting for dialogue between business, government and other stakeholders on climate change, environmental stewardship, resource management and sustainable economic development for Brunei Darussalam.
Local Business Development Program aims to continuously nurture Brunei SMEs by helping them grow their business and build relationships in an atmosphere of quality learning and interaction.
Asia Inc Forum has also been responsible for driving and advising on sponsorship, programme development, speaker selection and logistical preparations for strategically important regional events. These have included the East Asian Insurance Congress in 2006, the ASEAN-Japan Business Meeting in 2008 and Asia Pacific Business Advisory Council (ABAC) Meeting in Brunei in 2009.